Laurence Labbé _ Céramiques
56, rue des Capucins
67200 Strasbourg
France
Tel: 06 03 40 78 72
contact@laurencelabbe.fr
@laurencelabbe_ceramiques

Visites uniquement sur rendez-vous.

Des questions? N'hésitez pas à me contacter!
Visits by appointment only
If you have questions do not hesitate to contact me!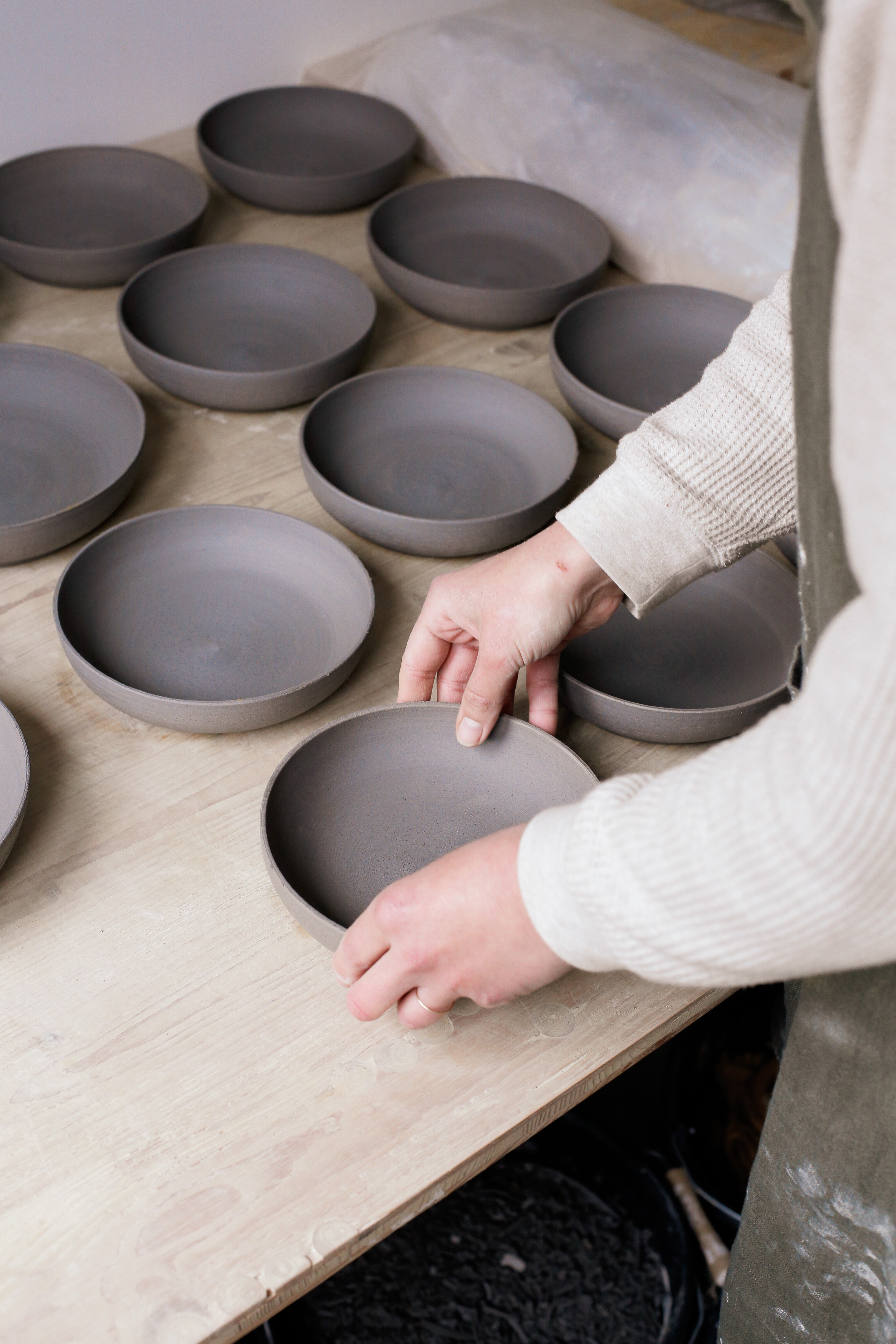 Des objets utilitaires en grès, aux lignes pures et délicates, parfaitement adaptés à un usage quotidien.
Les pièces sont réalisées en petites séries, tournées et émaillées à la main. Compte tenu des méthodes de fabrication, chaque pièce est unique, c'est pourquoi de subtiles variations de dimensions, de formes ou de couleurs peuvent être attendues.
Pure stoneware forms that are delicate and ethereal but still perfect for everyday use.
Each item is made in small batches with non-toxic clays and food-safe, hand mixed glaze. Due to the handmade nature of the product line, subtle variations in form and finish are to be expected.